Jun
07
W waited for it and dreamed of it: Summer is finally here!
To enjoy to the best these sunny days there's nothing better than comfy and fresh outfits.
We obviously mean those you can wear anywhere, which keep you fresh and perfect all day long.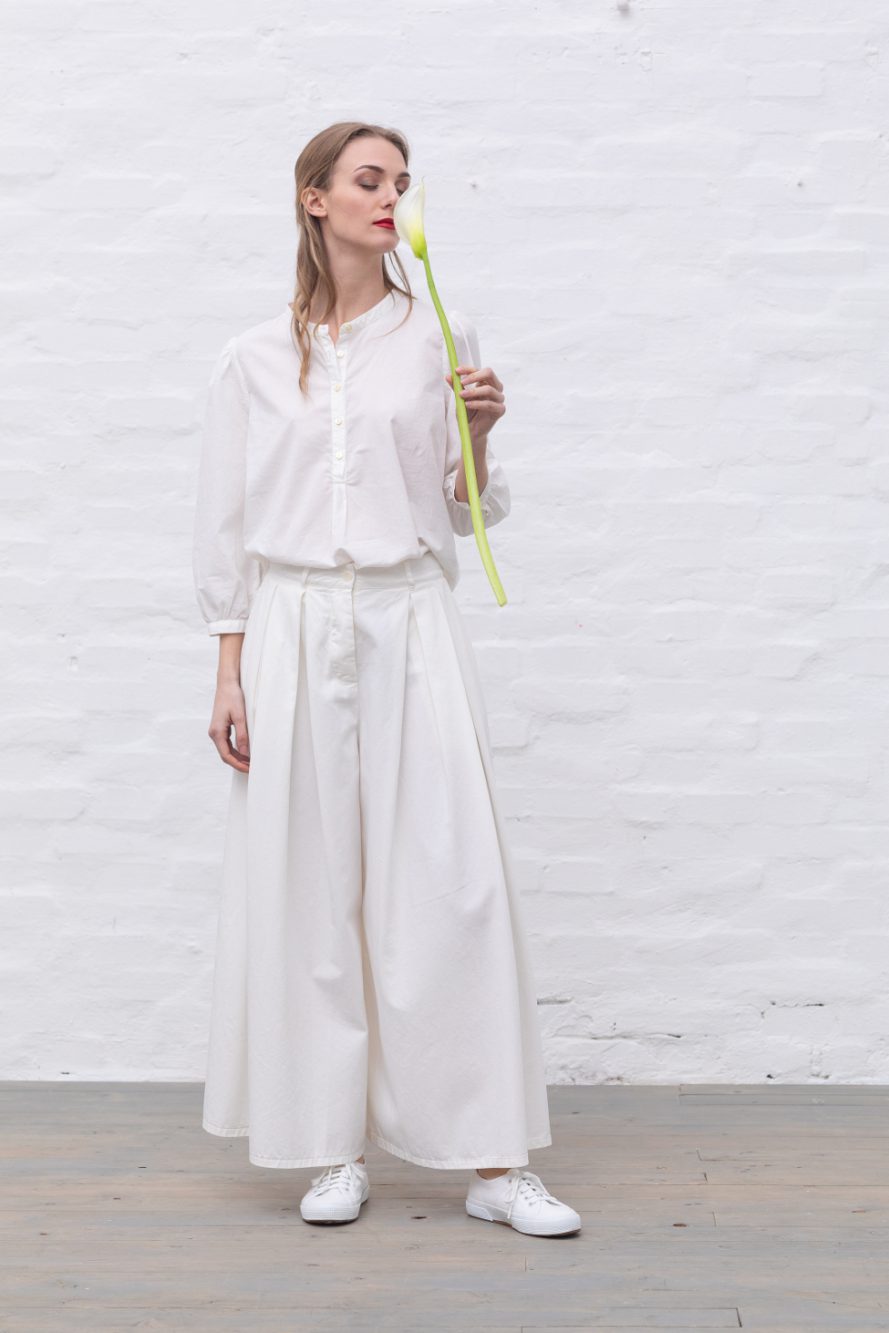 That's why we designed The White Shop, our selecion of white, light and clean organic cotton.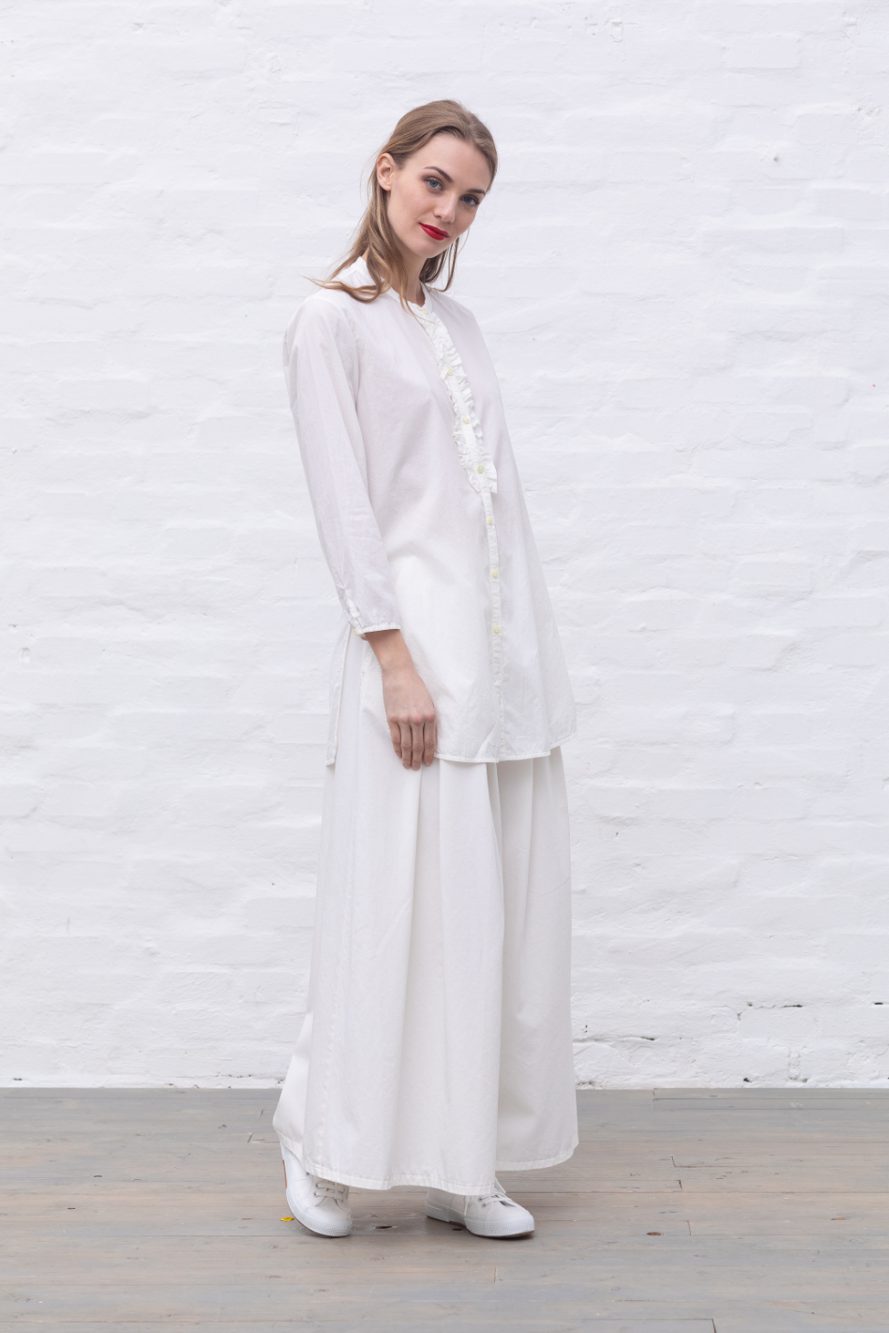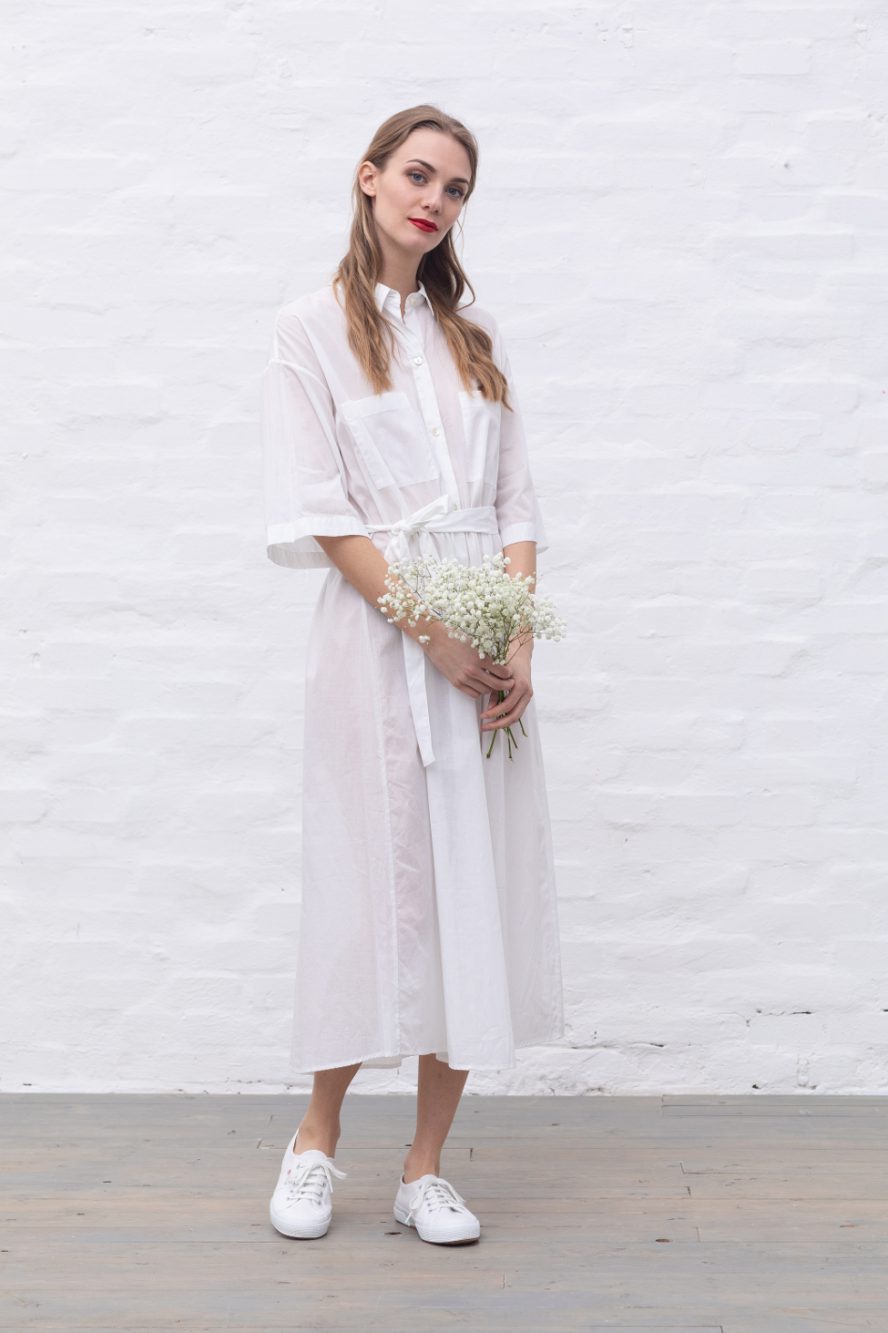 This capsule is composed by over shirts, long dresses, comfu pants: all of them are perfect to be worn under the Sun!
Check our shop for more!