ETHICAL CLOSET
Eticlò (from "ethical closet") is an Italian innovative and consciousness brand. Our mission is to develop sophisticated and long-lasting apparel collections made from sustainable certified fabrics. Eticlò only uses natural and organic fibers and ecological dyes; it only partners with healthy and reputable factories based in Italy.
We combine this approach to a timeless design: we favor enduring style over passing trends. By approaching the fashion business with a perspective of longevity, we help our community to move towards a mindful set up for our environment and our future.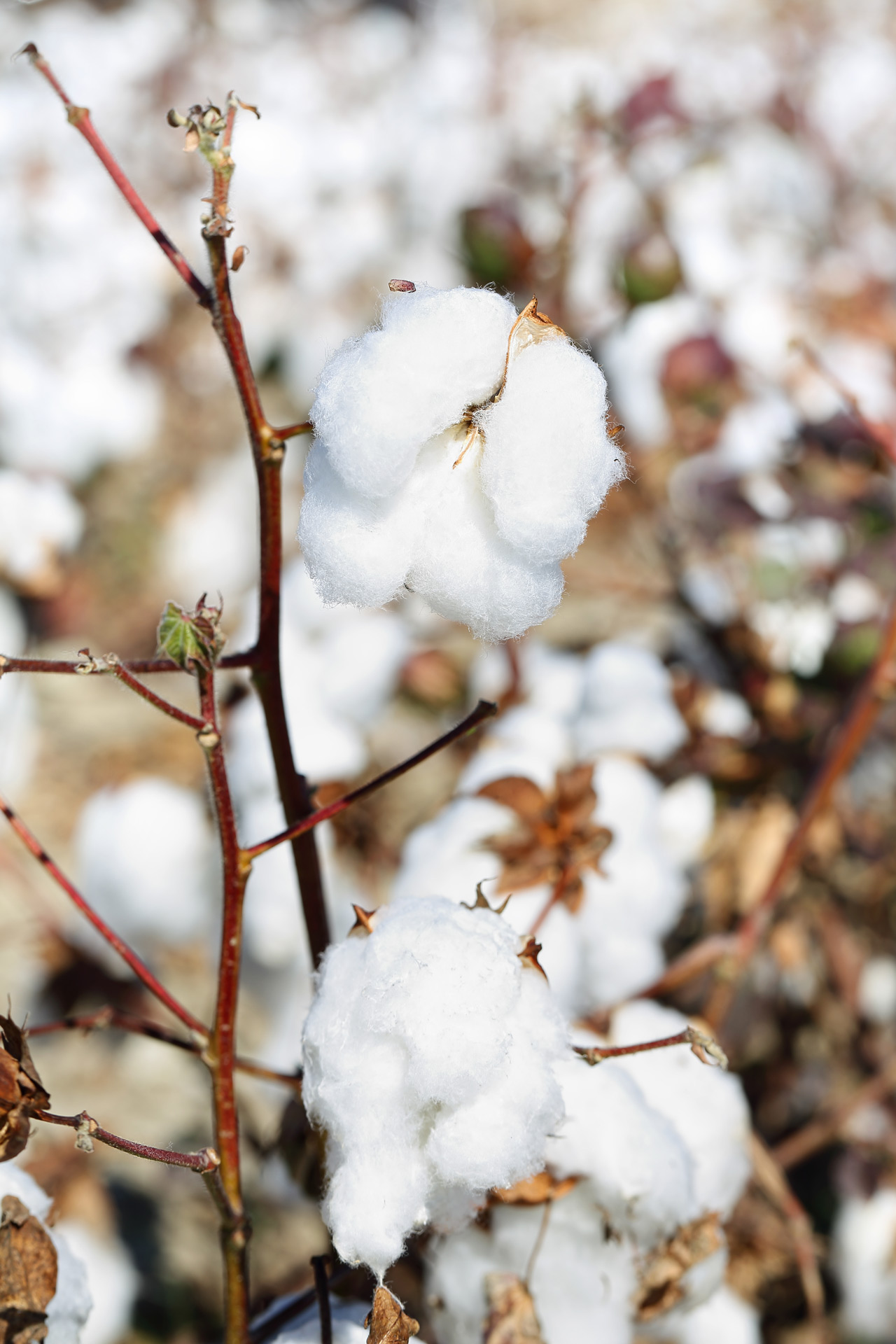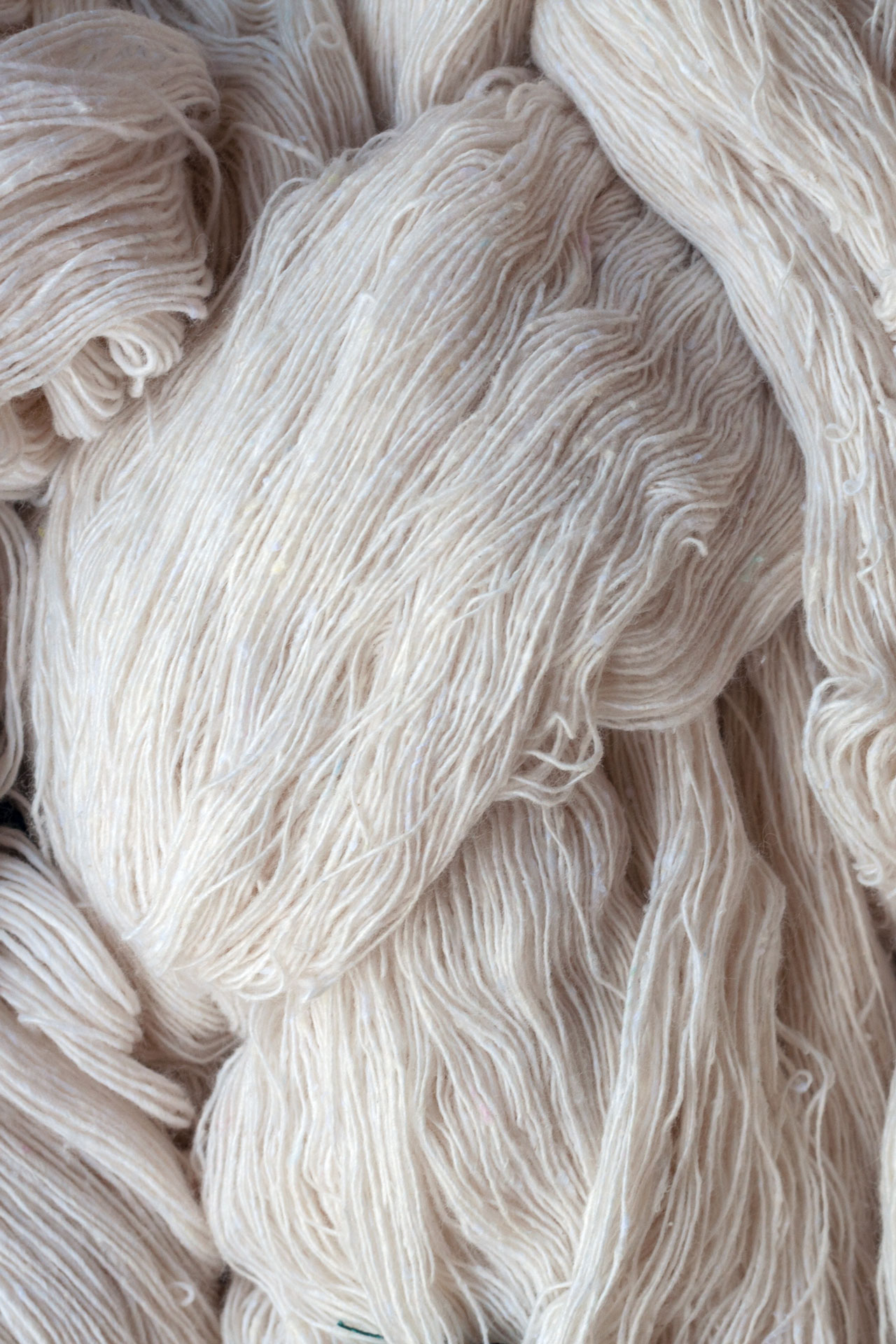 FABRICS
We work with natural and organic fabrics which are environmentally friendly. They are a sustainable resource, as they are renewable, breathable and durable. We only source GOTS (Global Organic Textile Standards) cotton and linen which are grown without the use of chemicals and synthetic fertilizers. We work with ecological dying process which are free of heavy metals and chemical additives; they are kind and gentle on the skin and the environment.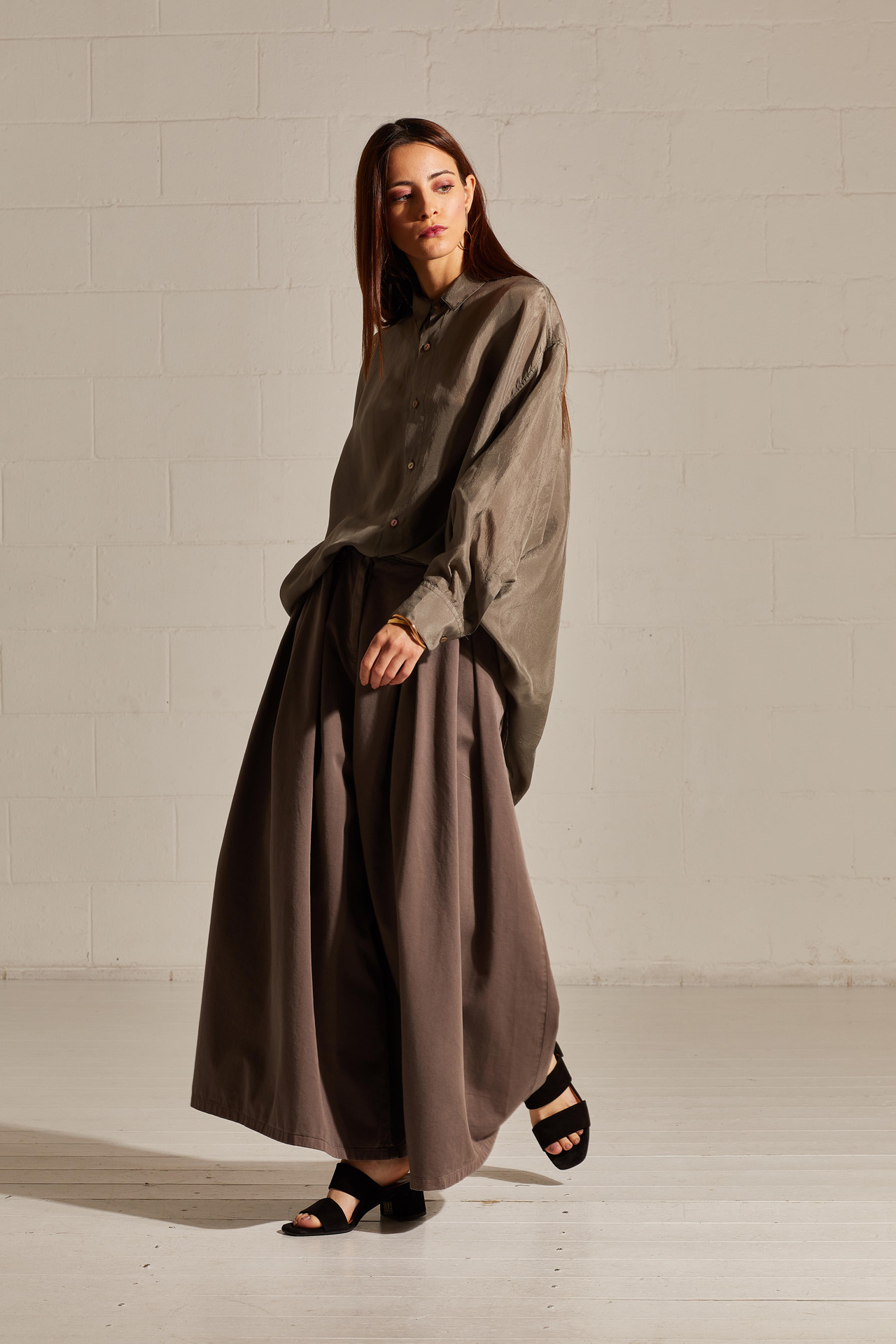 We only partner with the healthiest and most reputable suppliers and manufactures in order to guarantee a traceable and clean supply chain from step one. The selection of suppliers is strict and contemplative only those able to ensure high quality standards and with respect policies for workers.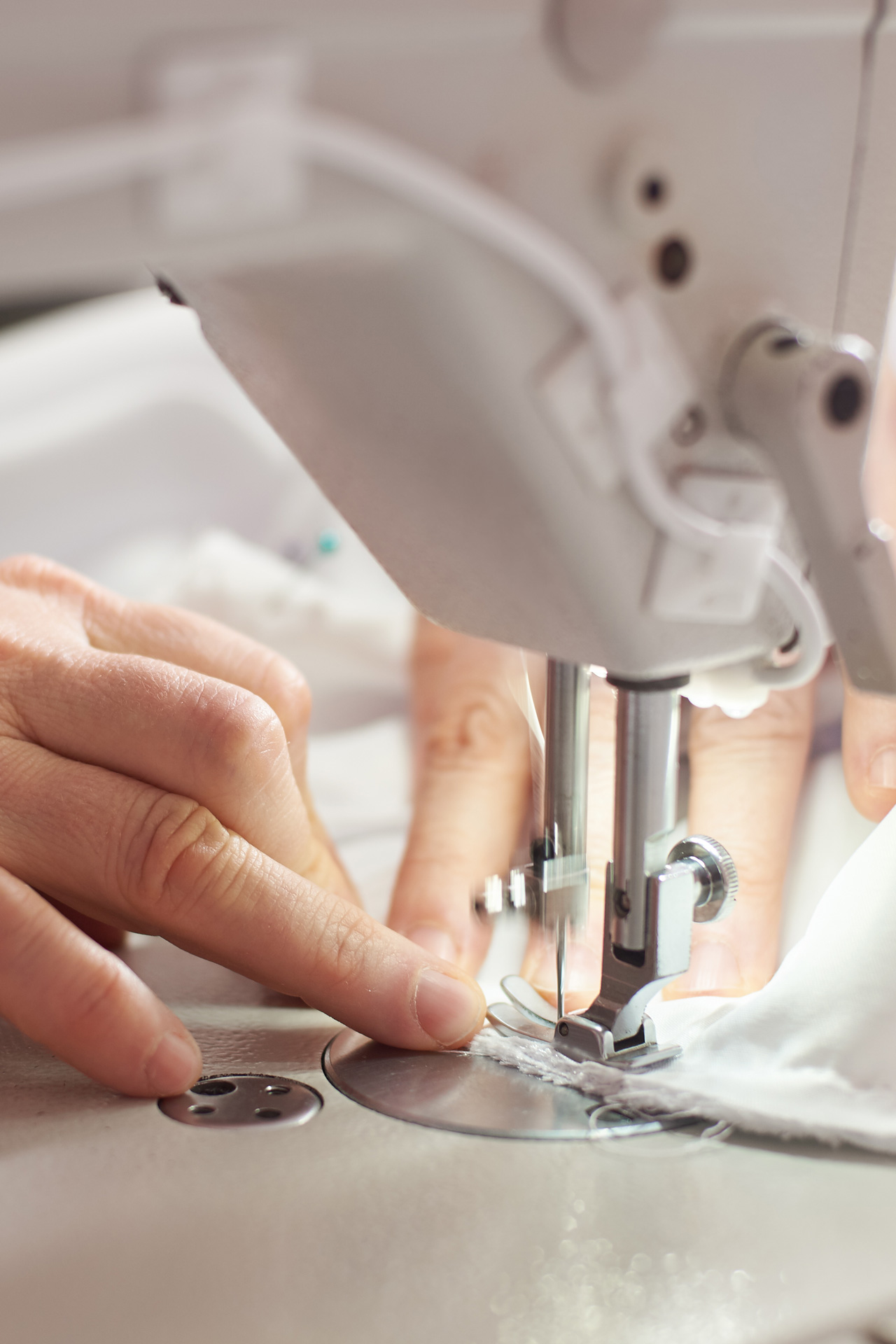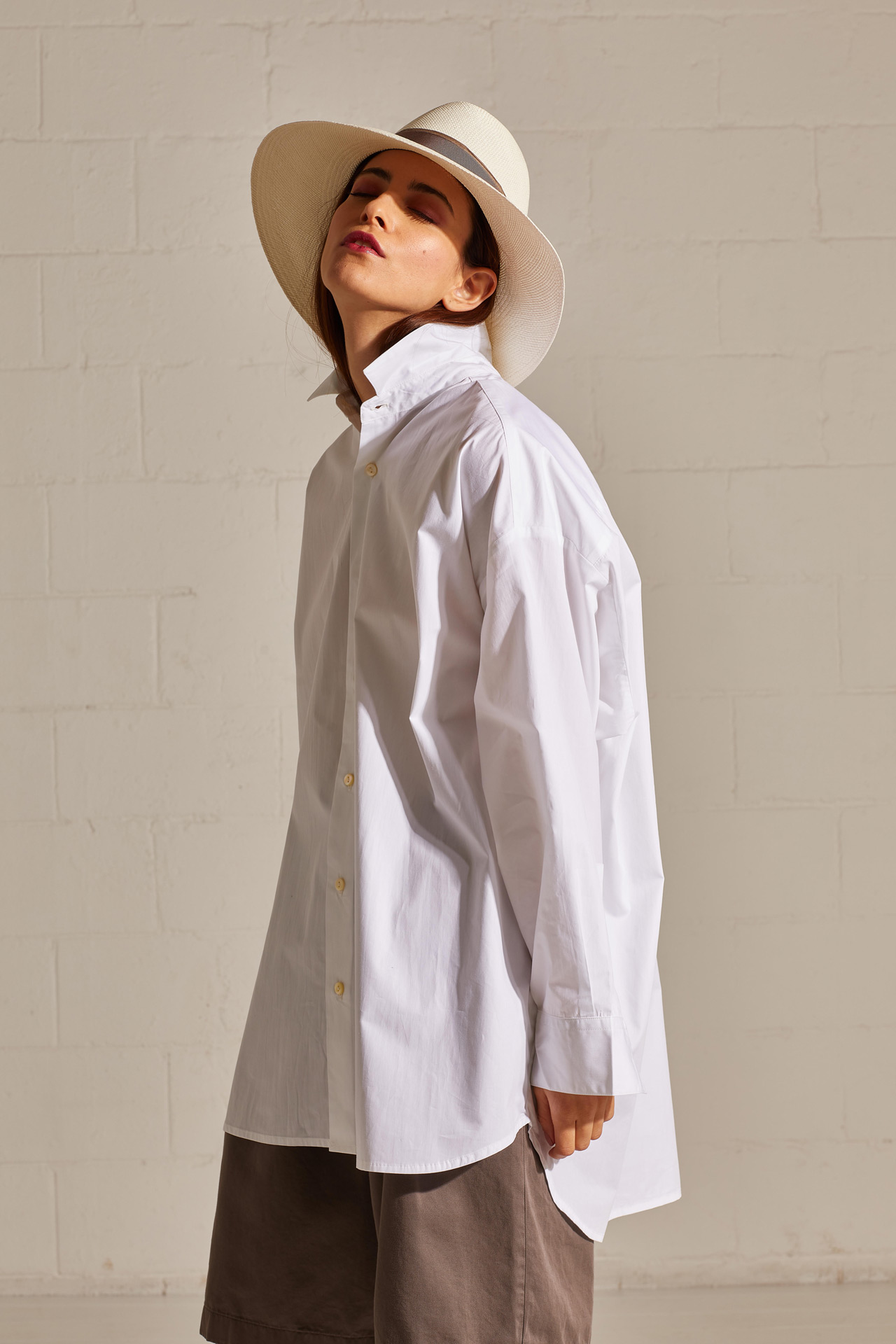 DESIGN
We balance innovative design with enduring style. We believe in "slow-fashion" and in the importance of creating essentials pieces. The clean and refined style concretizes one of the most important guidelines: the durability of the collections. For this reason we avoids compulsively renewing the proposal making it obsolete today what was proposed yesterday: each ethiclò garment, in fact, is designed to last over time and be renewed in the course of multiple seasons. A natural beauty that never sets, a more ethical life philosophy: what is beautiful is forever.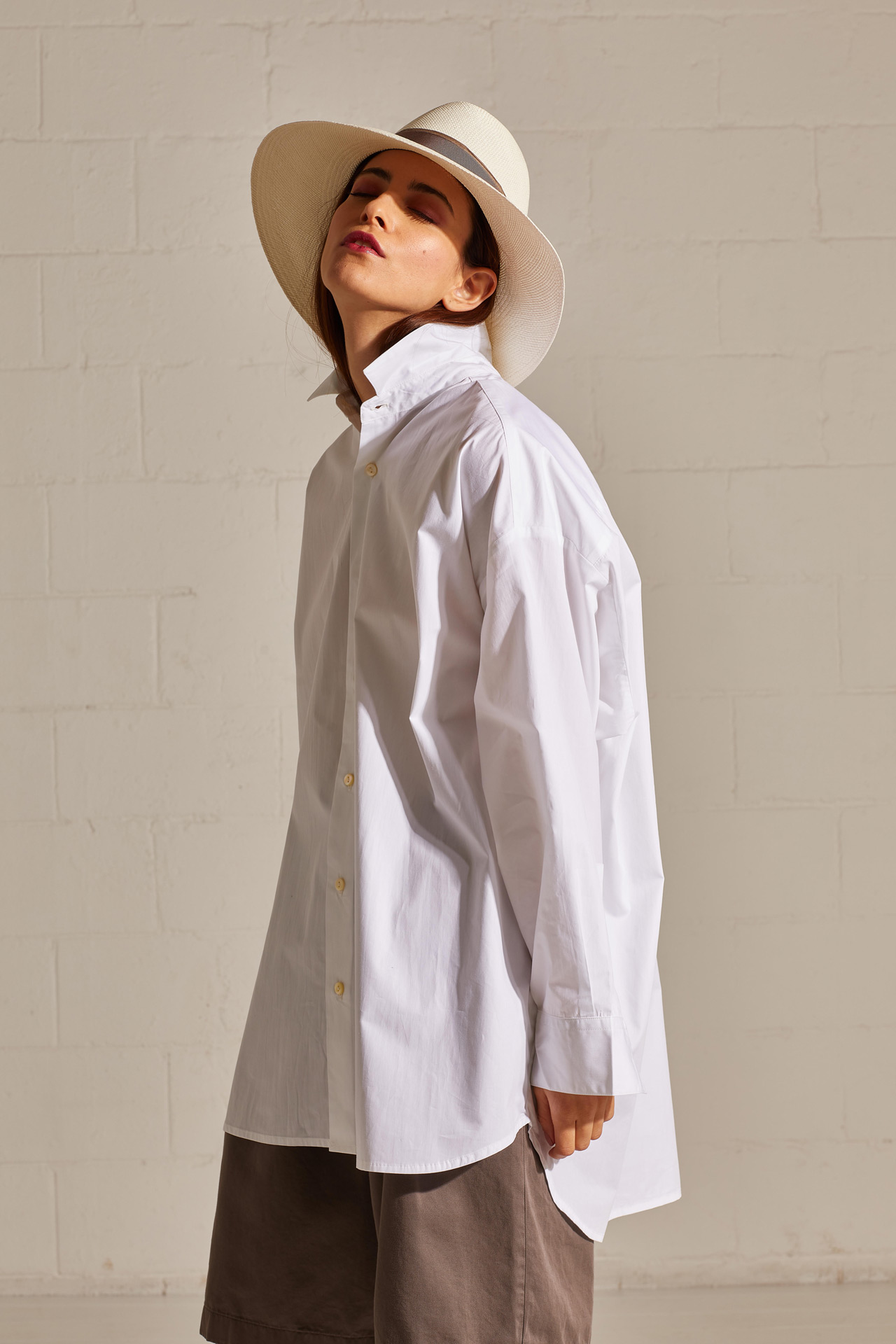 IN STORE
Eticlò opened her first flagship in the heart of Bologna on March 2018. We select carefully italian and international brands that are sharing our ethic and sustainable lifestyle.