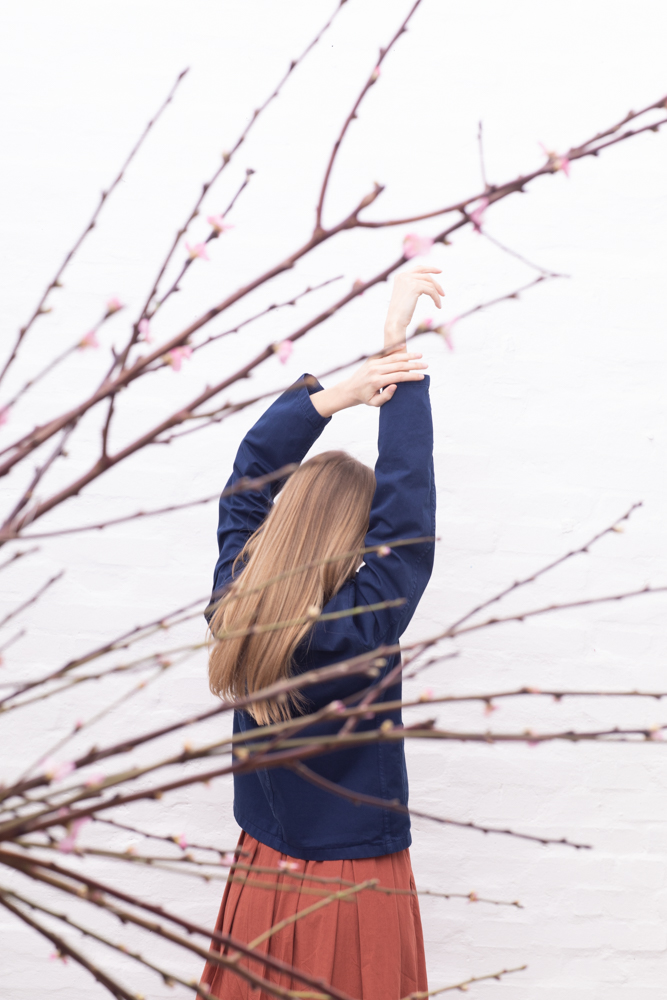 Mar
04
Spring summer 2019 is finally out!
SPRING SUMMER 2019 IS FINALLY OUT!
For Spring/Summer 2019 collection Eticlò takes inspiration from the classics combining aesthetic research and maximum comfort. It declines the essence of the brand into a fine and durable design.
The new collection is contemporary and minimal, both in colors and details; inspired by Man classics and romantic suggestions, it's dynamic and easily wearable.
Also the volumes reflect the mission of the brand: elegance and comfort into beautiful and meaning clothes.
Sustainability is still the key for the entire vision of the brand. In its light, the new SS collection is another step toward the experience of aesthetics meeting ethics.
The PE '19 collection will be presented in six drops combined by colors, fabrics or mood.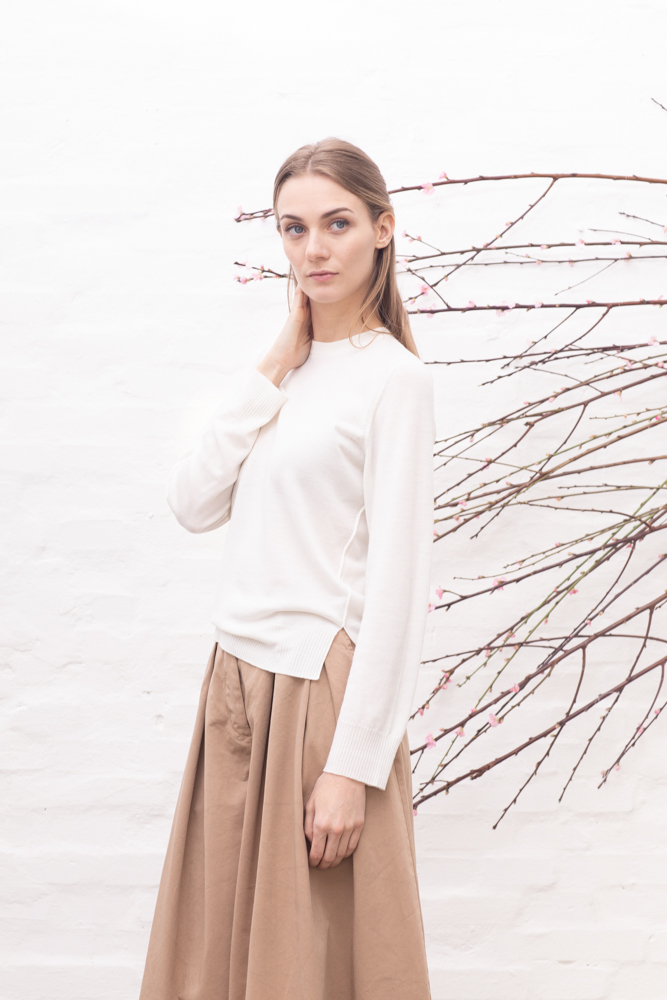 Today we are launching the Opening Spring, characterized by a modern and everyday look from one side and men's colors from the other side.
Four pieces compose the capsule Opening Spring; they are all made in cotton drill, a woven masculine fabric which is perfect for the season.
Work Jacket and trousers for a perfect daily look, a very voluminous skirtpant and an oversize versatile parka.
Colors are bright and feminine; inspired by nature (ruby red, topaz blue, aloe) they give such a fine touch to the capsule.
Together with the Opening Spring capsule we are lounching two knitted pullover in wool and cashemire.
Opening Spring will be available online and in our Store in a few days.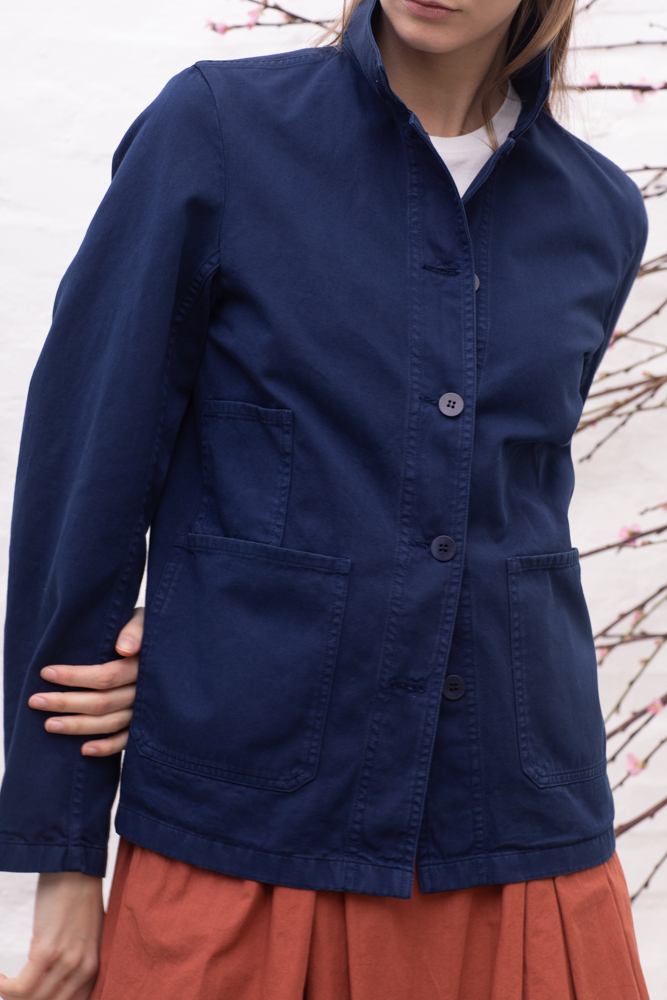 Stay tuned for the next capsules:
Shades of silk
White shop
Cotton colors
Dress shop
Love my linen