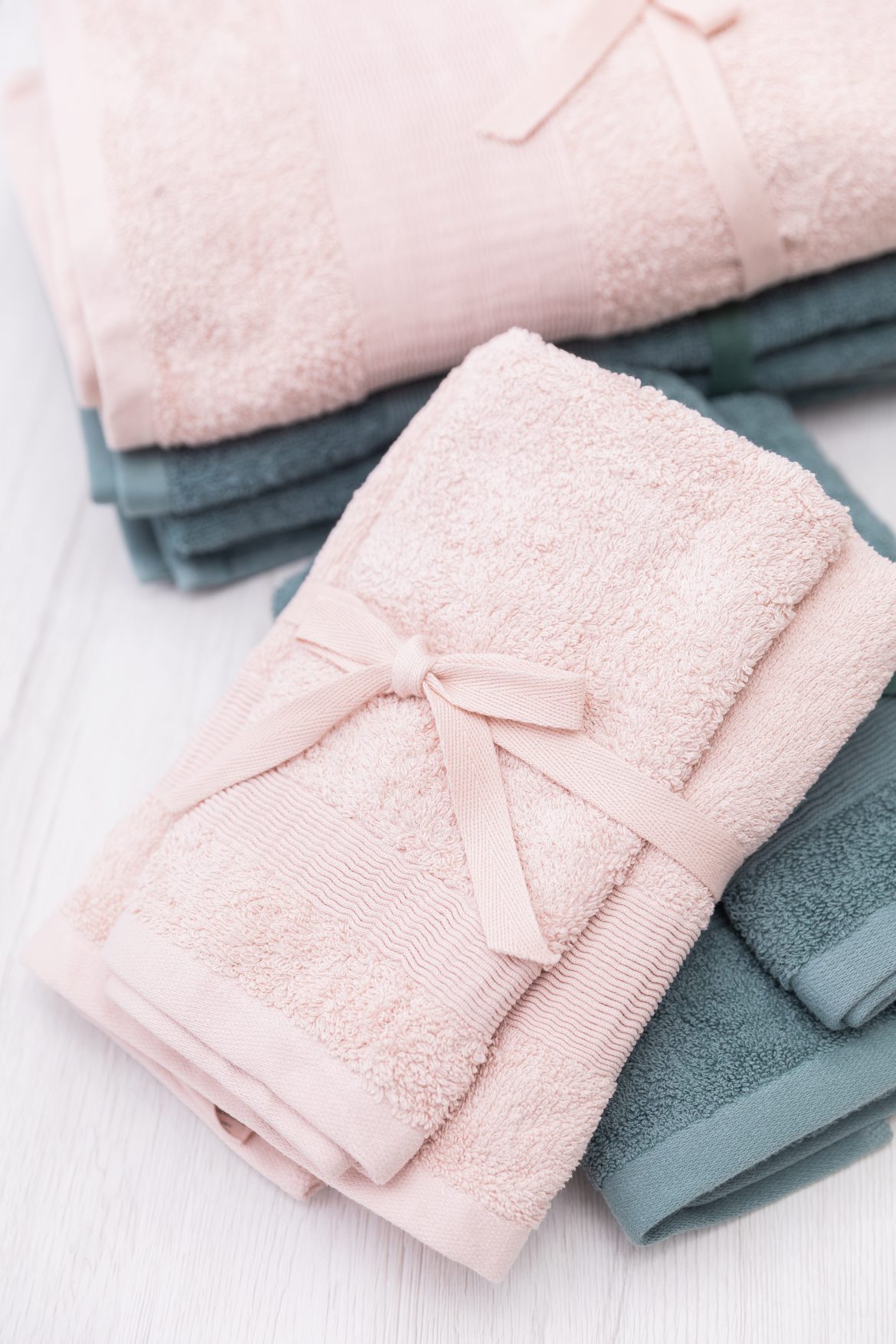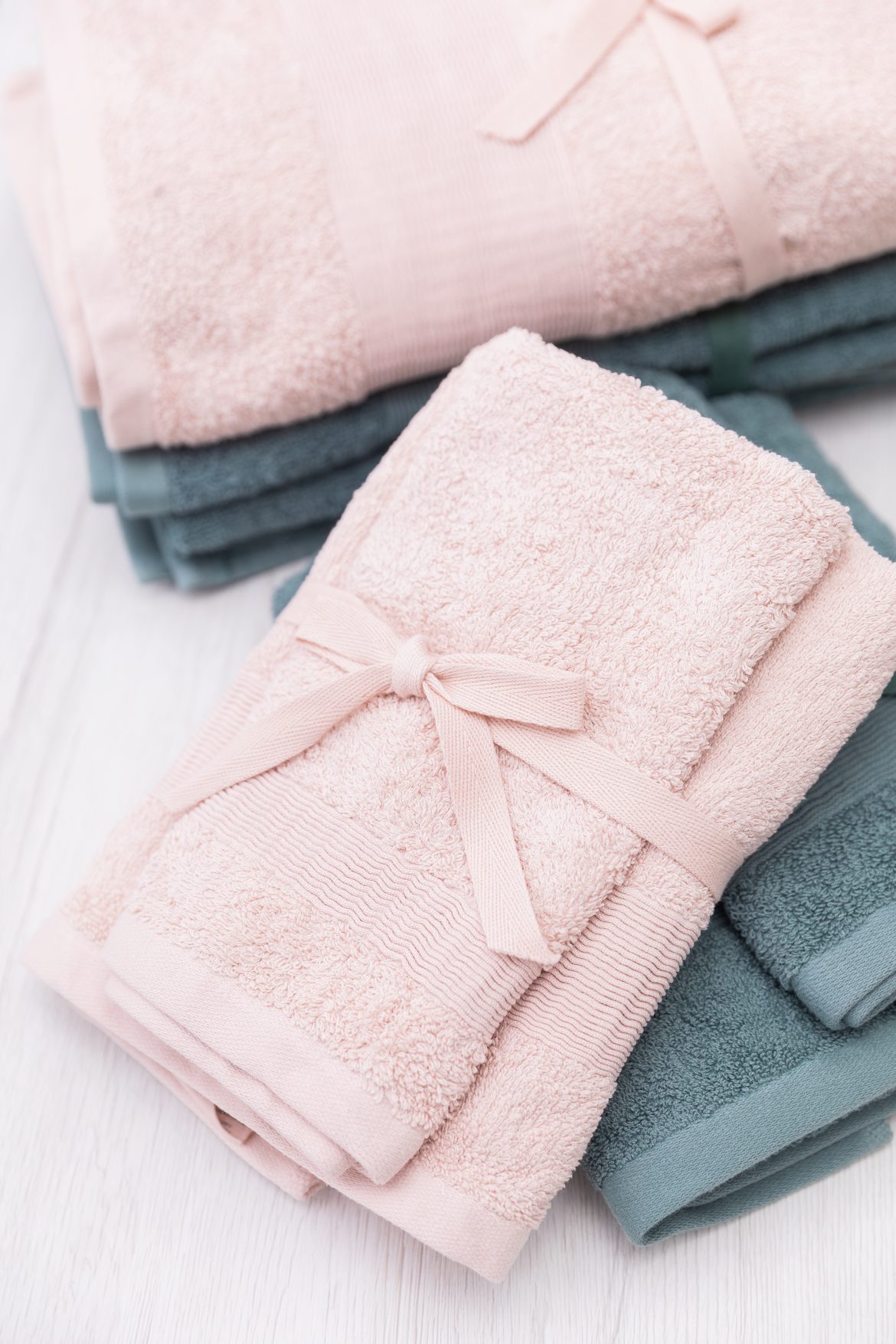 May
15
SOFT AND COLORFUL ORGANIC COTTON TOWELS
SOFT AND COLORFUL ORGANIC COTTON TOWELS

We mainly focus on sustainable apparel, yes.
We always remind our customers that what we buy and wear has an impact on the environment and on people who work along the value chain. But the list of what we buy and use in everyday life which has that impact is longer than clothes themselves.
So when it comes to paying attention to the quality of the fabrics and products webuy, we can't forget about home textiles.
So here we are with Eticlò Home, our sustainable home textiles project.
Organic fabrics, attention to the supply chain and nice designs for our home accessories.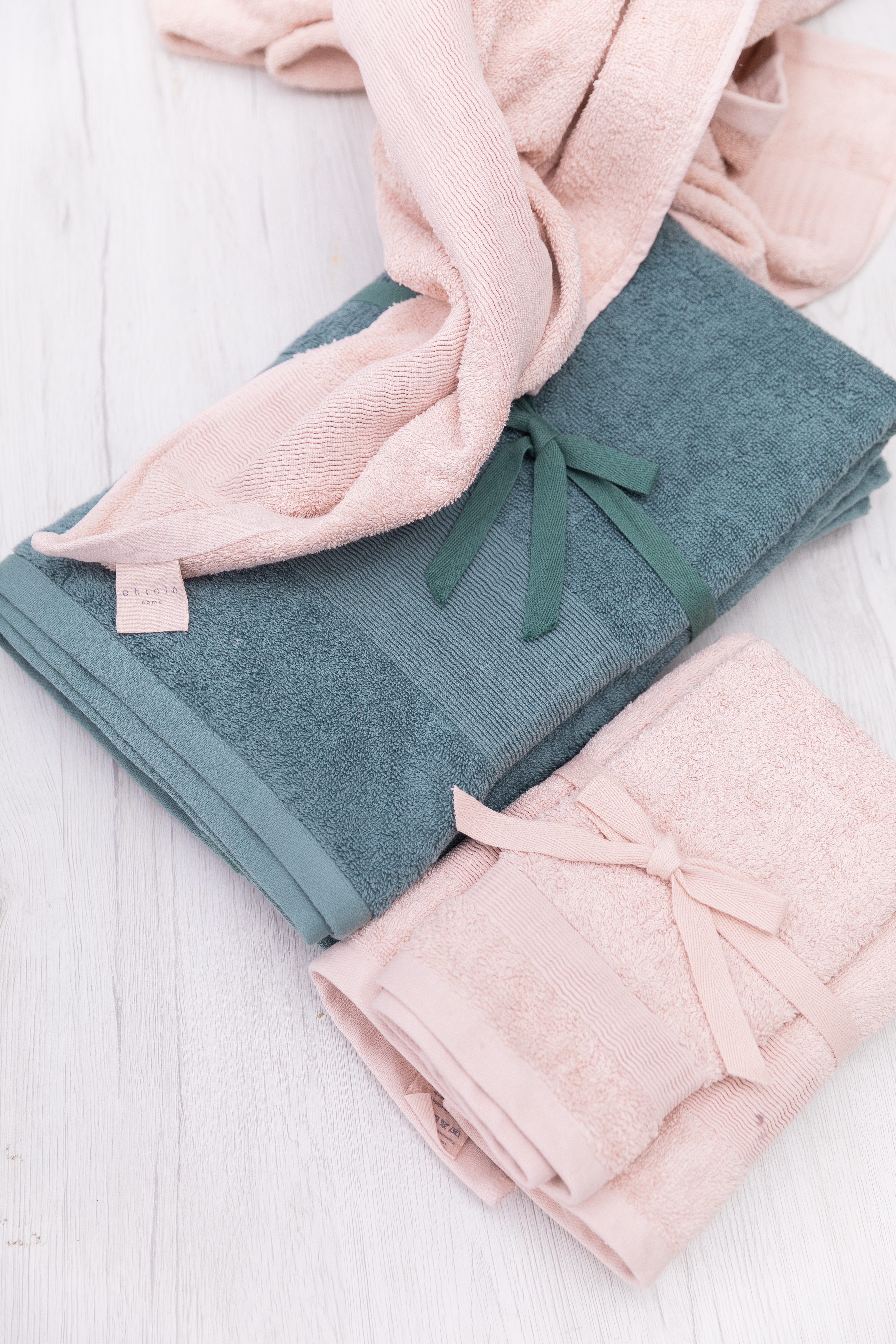 Eticlò Home is now presenting the first towels capsule, which is finally available on our shop.
The towels are made in 100% organic cotton from the biodynamic of Sekem-Naturetex (Il Cairo).
These products were made by Egyptian women who, thanks to their work in Sekem, can achieve economic independence and contribute to the development of an ethical economy for their Country.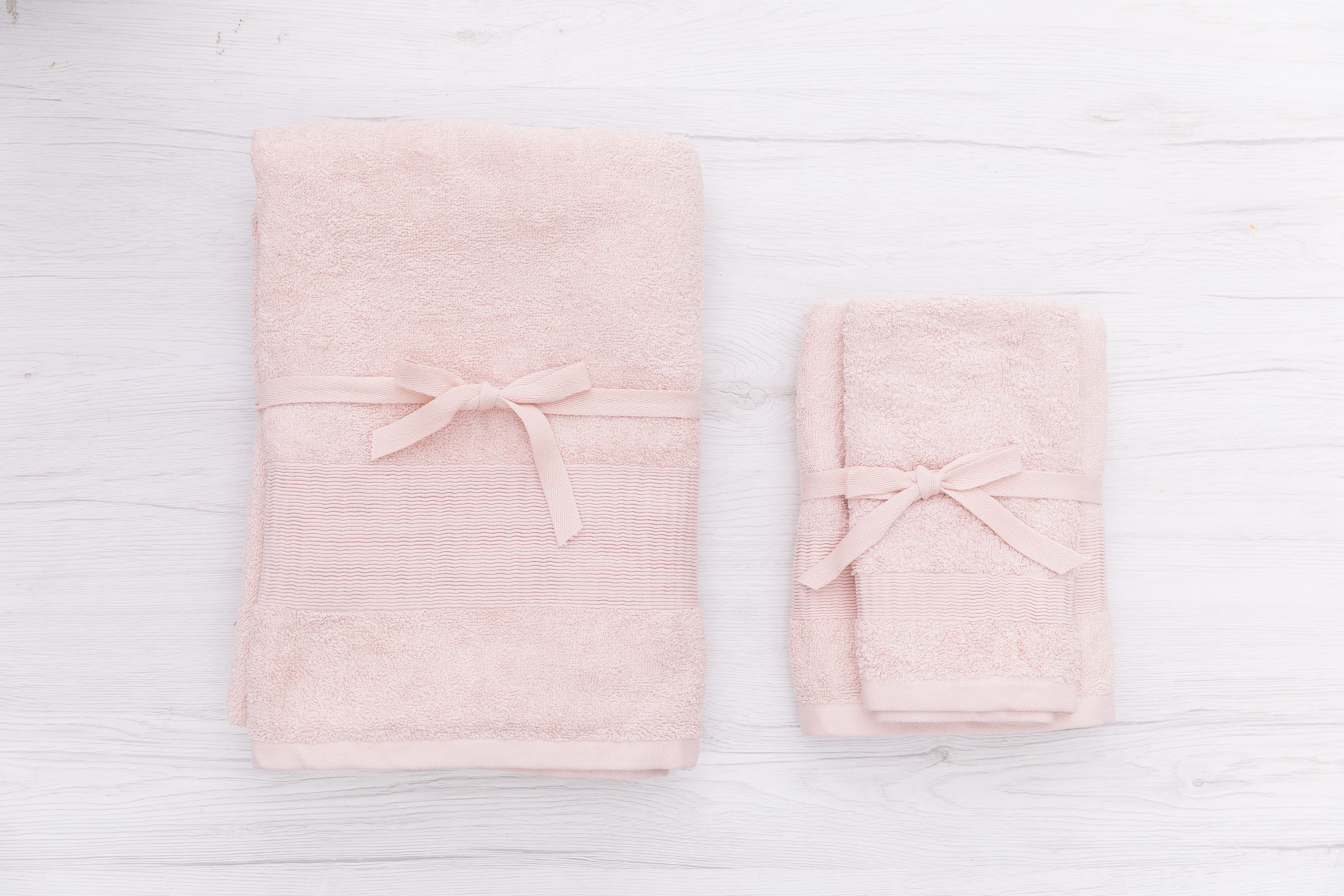 Here are the products of the Eticlò Home currently available:
SET consisting of guest towel (30×50 cm) and face towel (50×100 cm);
SHOWER COVER (100×150 cm).
Check it out here!