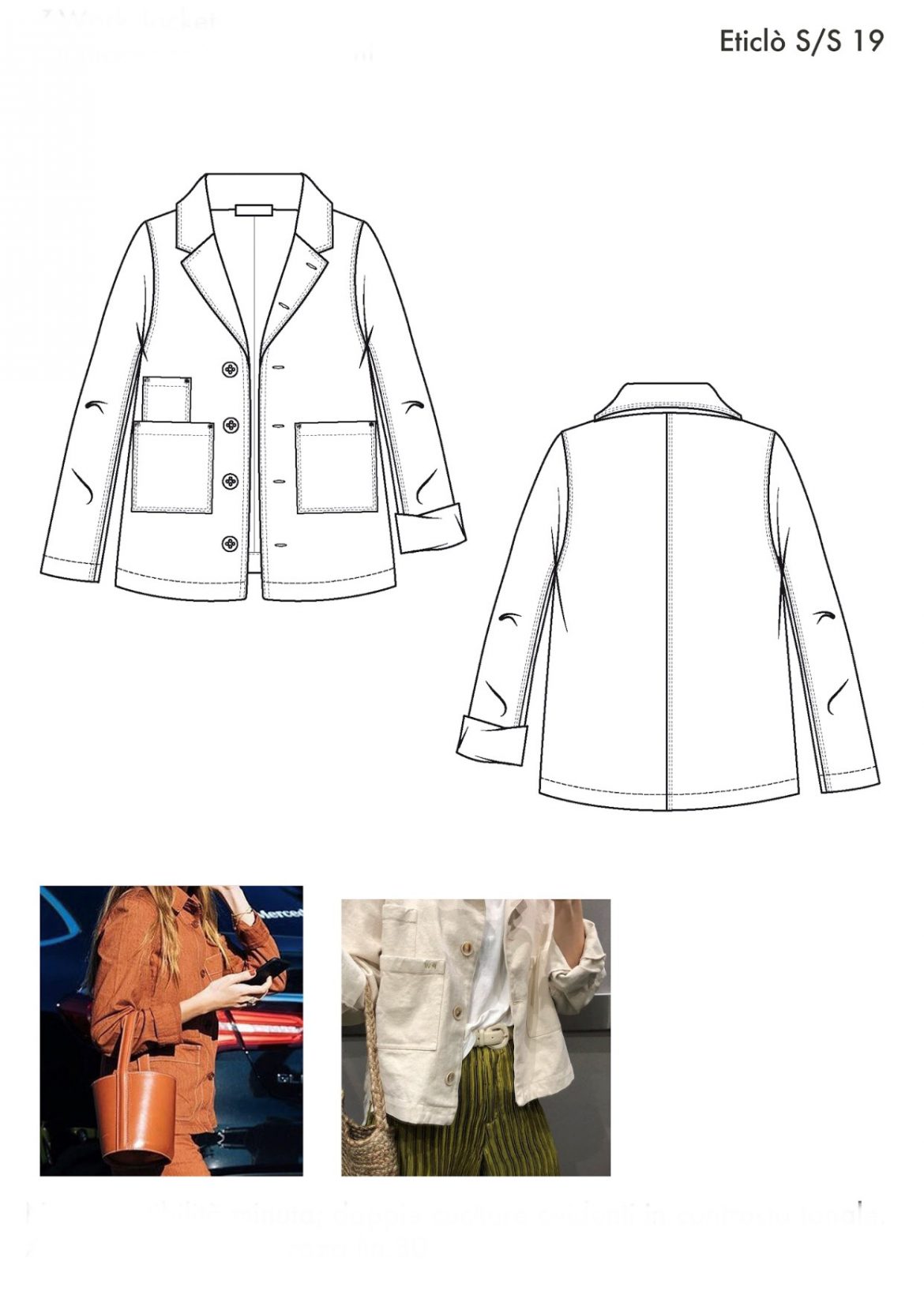 May
27
Quality in Eticlò: our italian manufacturing
Quality in Eticlò: our italian manufacturing


In order for a garment to fit well and last forever, quality in manufacturing is very important. Smallest details make our collections perfect and durable.

At Eticlò we know that a nice fabric and a good design are not enough to make the garment perfect: care attention in manufacturing is one of the most important ingredients to make it a good product. That's why we choose Italian manufacture, which is also KM 0.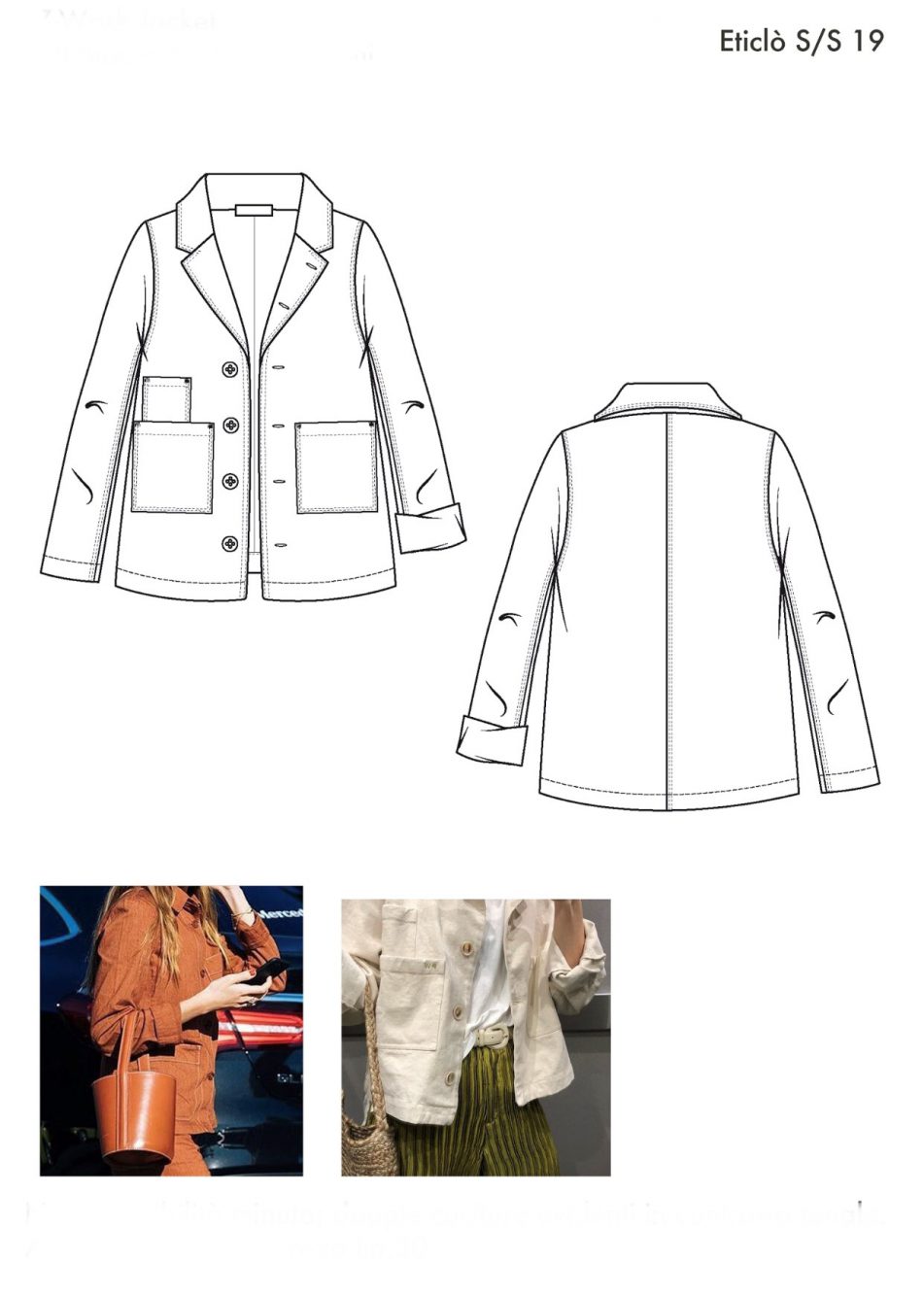 Let's find out all the steps that brings our collection in the Store.

Inspiration and Moodboards
About a year before the release of each collection, we get inspired and design the moodboards. Moodboards are the collection of designs, colors and vibes that we want to express in the collection.



Then prototypes work
The actual production begins with the our prototypes office, which brings the designs we've selected into fabric patterns and prototypes.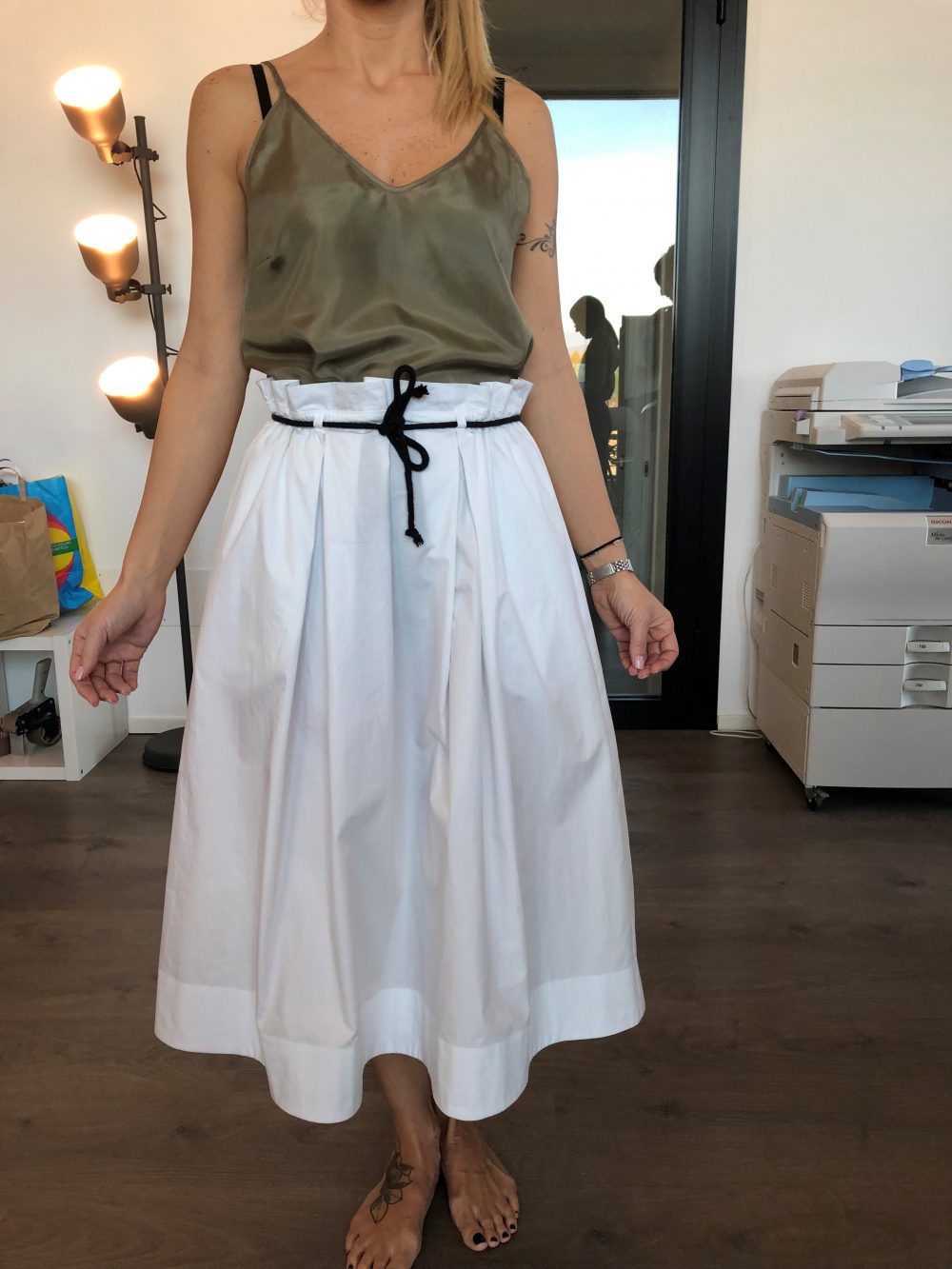 Fitting
Then we wear the prototypes during the fitting session, which is when we test them with our model in order to check the wearability and the effect of each garment and each look.


Production
Now it's finally production time! Tailors begin to sew each of our garment by hand. It's a meticolous job, for which we choose the best italian artisans.


Who and where?
All this takes place in Veneto region (north of Italy), close to Eticlò's headquarters. Our partner companies are: Moda e Servizi srl, Filanda Productions srl, Acqua e Design Italia srl.