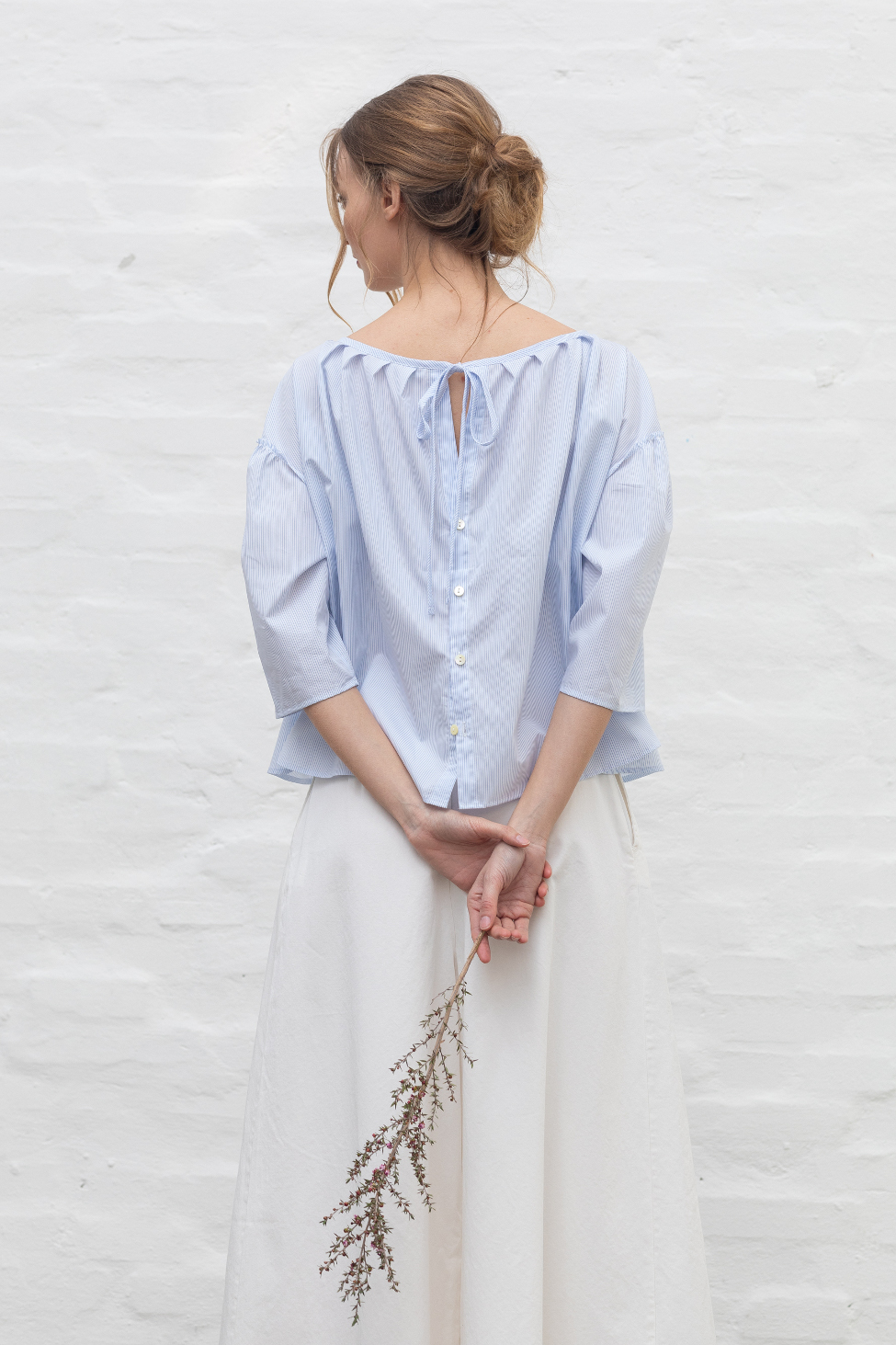 May
07
Cotton and colors is how our new capsule is called.
By definition, then, its main characteristics are: pure organic cotton fabric on one hand, fresh and genuine colors on the other hand!
Fabric and colors together make this capsule sparklin and versatile!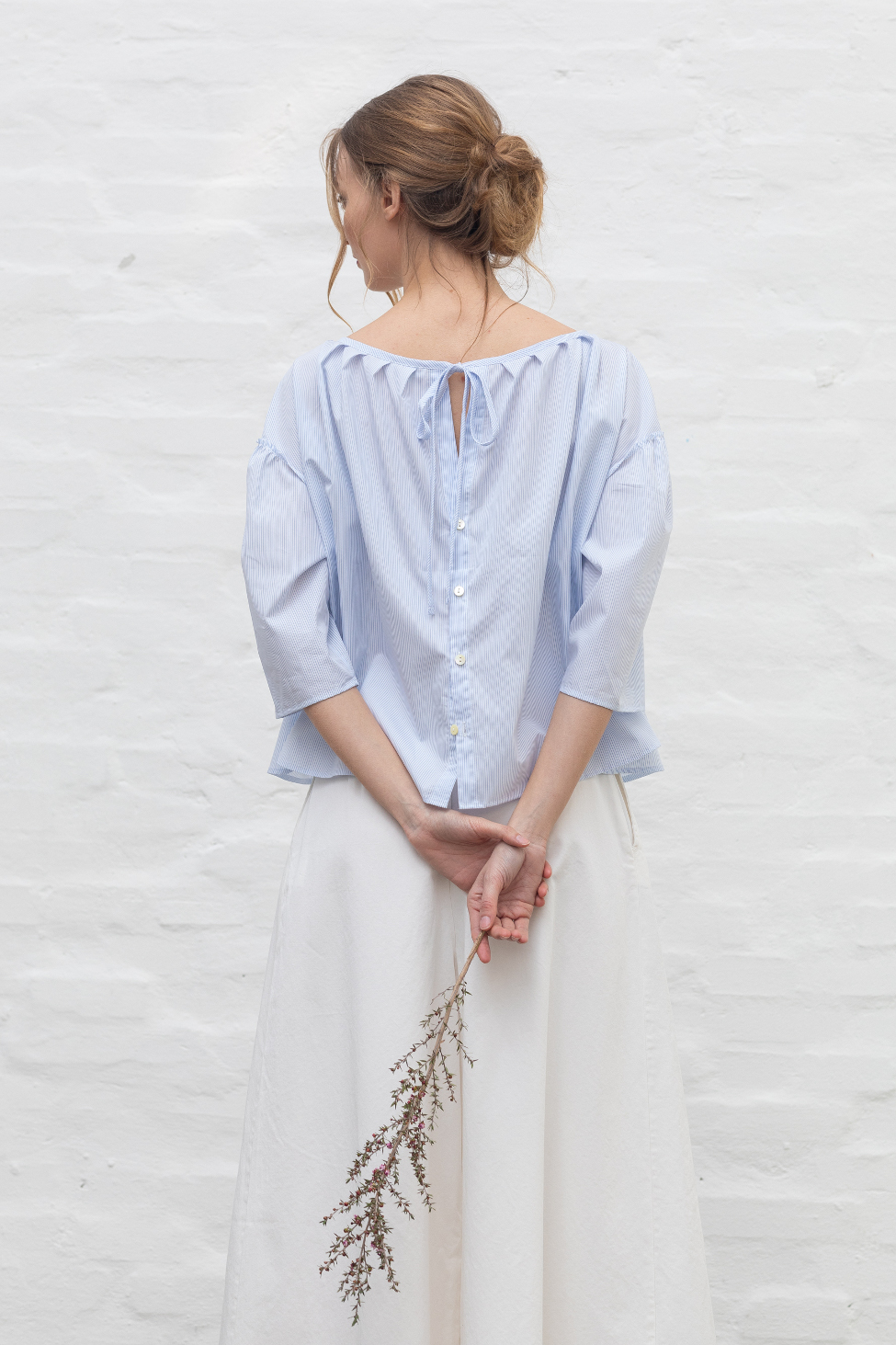 For your first sundays at the beach, for the first outdoor evening walks, for your fist sunny city days; this capsule collection is so sweet and versatile that you can wear it anywhear!
Cotton and colors offer total looks in heterageneus and mixable styles.
Trousers, camisoles, light dresses… funny and contemporary pieces that will be perfect for the beginning of Summer.
Check the new capsule out!