ABOUT US
Eticlò (from "ethical" "closet") is an italian sustainable fashion brand founded in 2017.
Its mission is to develop sophisticated and long-lasting collections with sustainable fabrics.
Fabrics, production and design are the main focuses of the brand.
Eticlò only uses natural and organic fibers and GOTS approved dyes; it only partners with healthy and reputable factories, mainly based in Italy.
In March 2018 Eticlò launched its first Store in Bologna (Italy) and its online Store.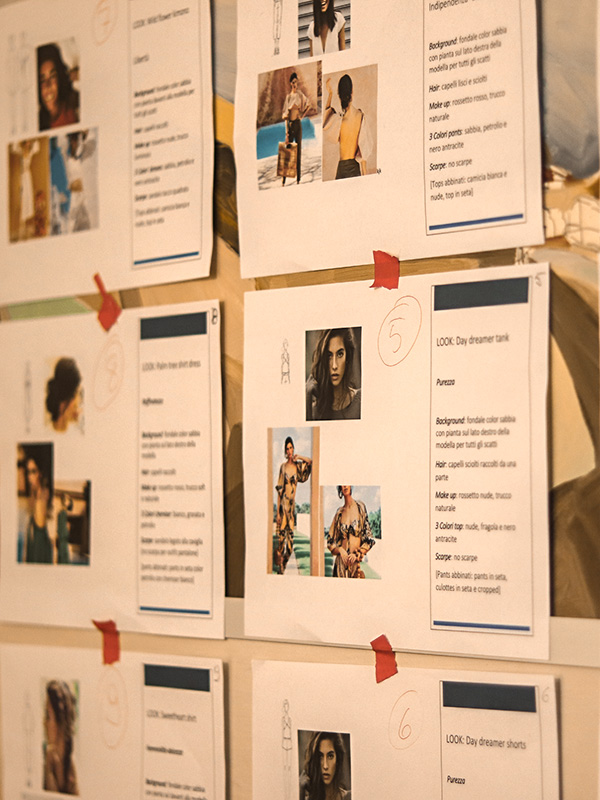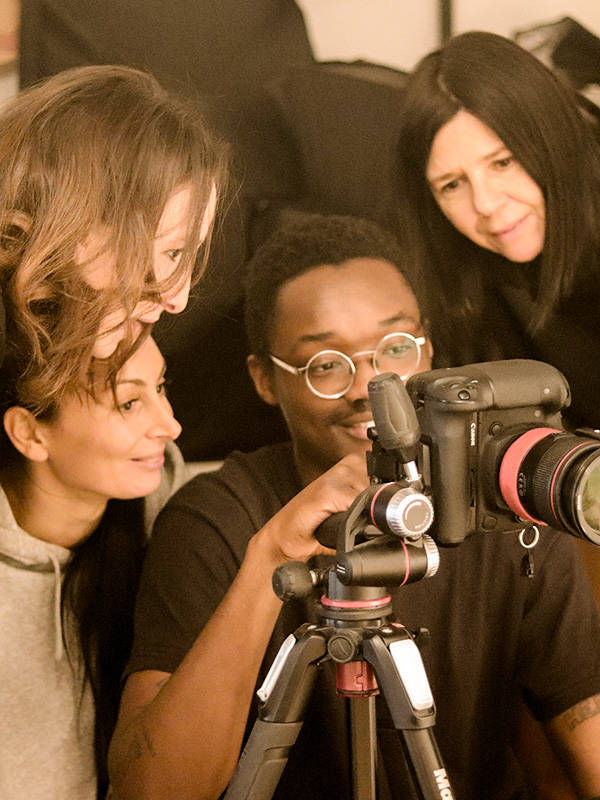 SUSTAINABILITY
Our story is a story of ethical production.
We only partner with the healthiest and most reputable suppliers and manufactures in order to guarantee a traceably and clean supply chain.
Our story is also a story of respect for the environment.
From design to raw materials till packaging: we always choose the most sustainable way.
We aim to reduce to the minimum the impact of our products and business on the environment.
We question all our smallest choices' coherence to Eticlò's mission. Sustainability and the environment are at the core of every decision we make.
We know we need to constantly review ourselves to learn how we can do better.
It actually couldn't be but that: Eticlò was born on sustainability and ethics principles which have become its DNA.
How do we concretize such principles in our everyday business?
FABRICS
We only choose natural fibers and, where possible, from organic agriculture.
The dyes we use are free from harmful chemicals and kinder on both our skin and the environment.
Our Spring/Summer 2019 collection is made out of natural fibers such as organic cotton, organic linen, natural silk.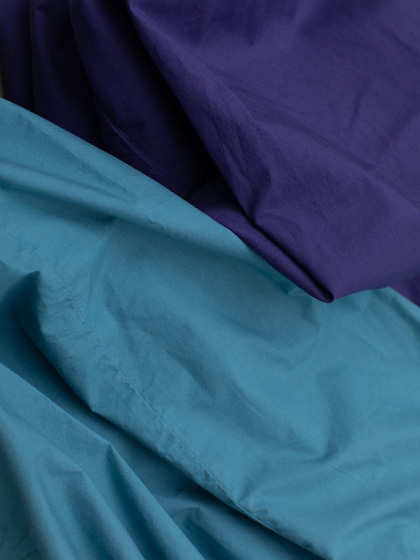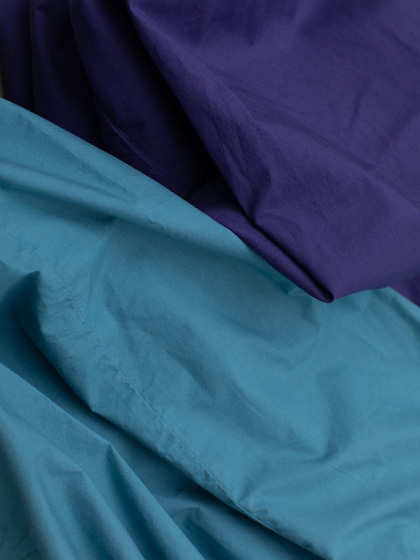 DESIGNED TO LAST
For our collections we develop fine designs which are also versatile and long-lasting.
We want each Eticlò item to preserve its charm in time and to be worn and worn for many seasons.
We believe in "slow-fashion"; that's why we do not adjourn our collection too often: we do not want to make obsolete today what we introduced just yesterday.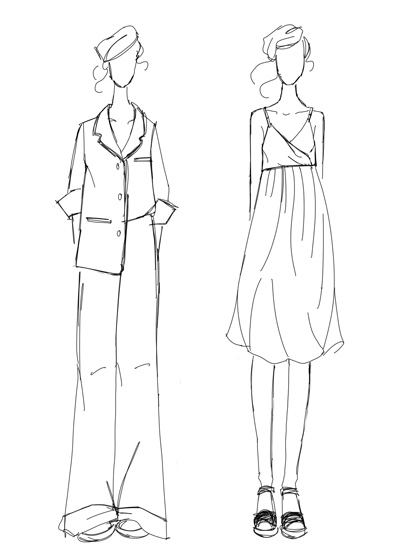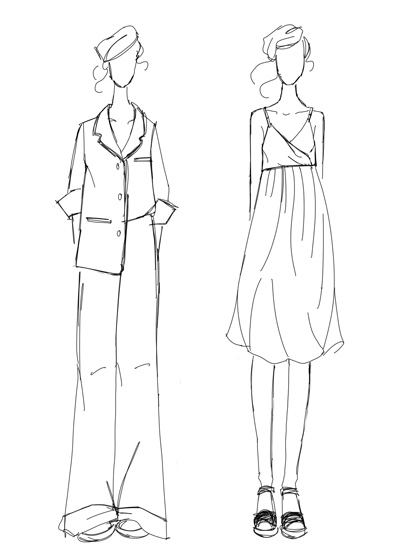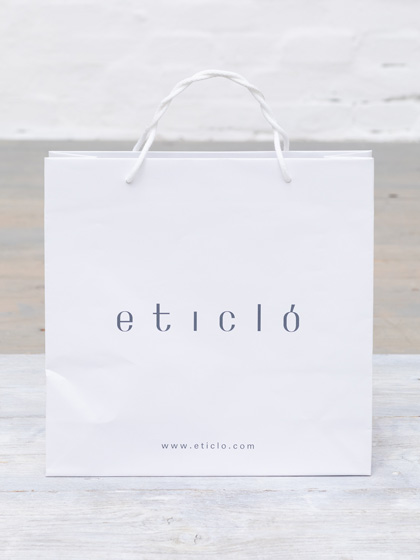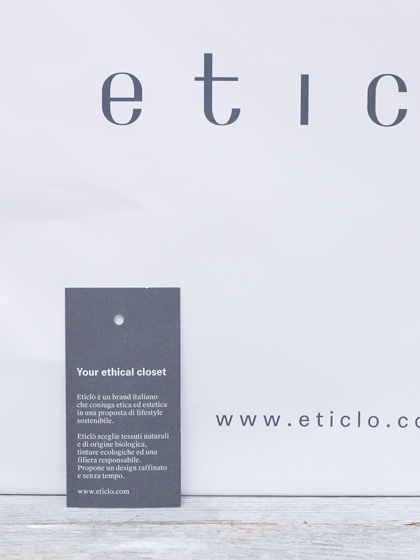 PACKAGING
We choose a minimal packaging because minimal is how we want our impact on the environment to be.
We only use recycled and FSC certified paper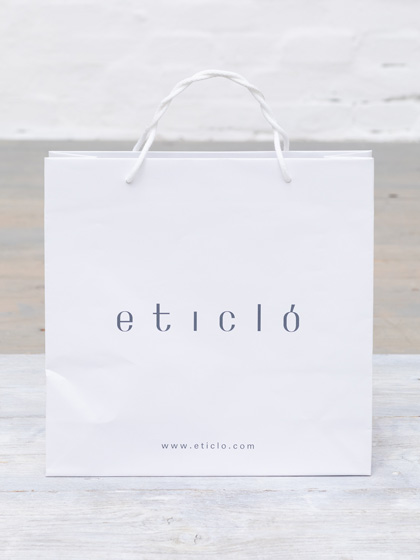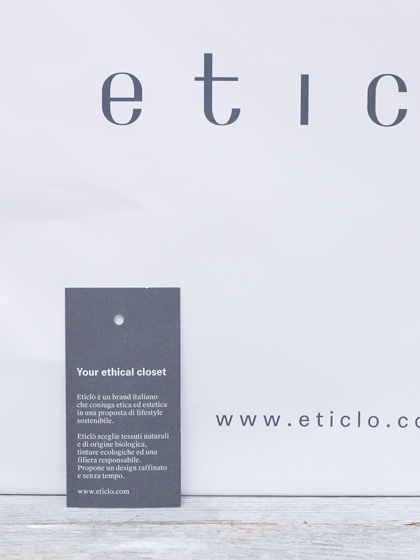 IN-STORE BRAND
At our Store in Bologna (v. Clavature 22/E, Bologna – Italy) we also sell products from national and international brands with sustainable approaches to business; selecting those brands, we look for sustainable and organic raw materials, hand-made artisanal items, social developing manufacturing projects.