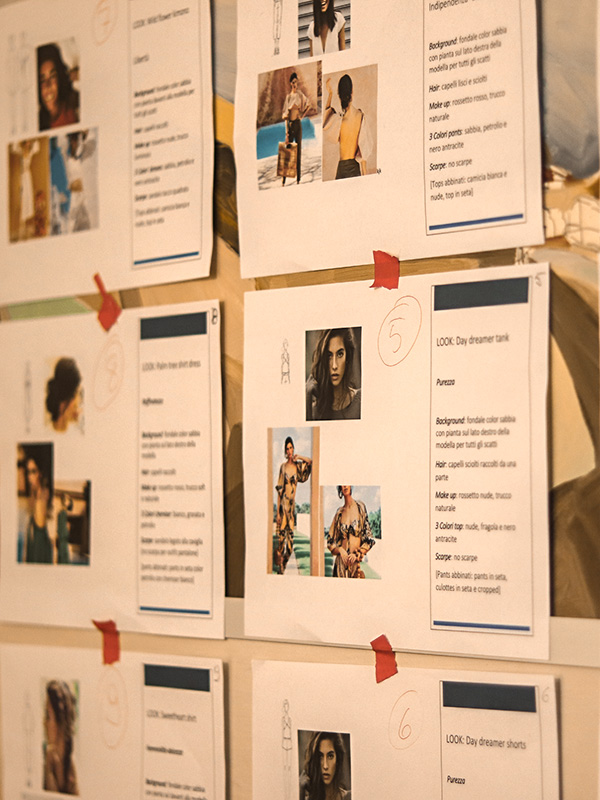 Eticlò (from "ethical" "closet") is an italian sustainable fashion brand founded in 2017.
Its mission is to develop sophisticated and long-lasting collections with sustainable fabrics.
Fabrics, production and design are the main focuses of the brand.
Eticlò only uses natural and organic fibers and GOTS approved dyes; it only partners with healthy and reputable factories, mainly based in Italy.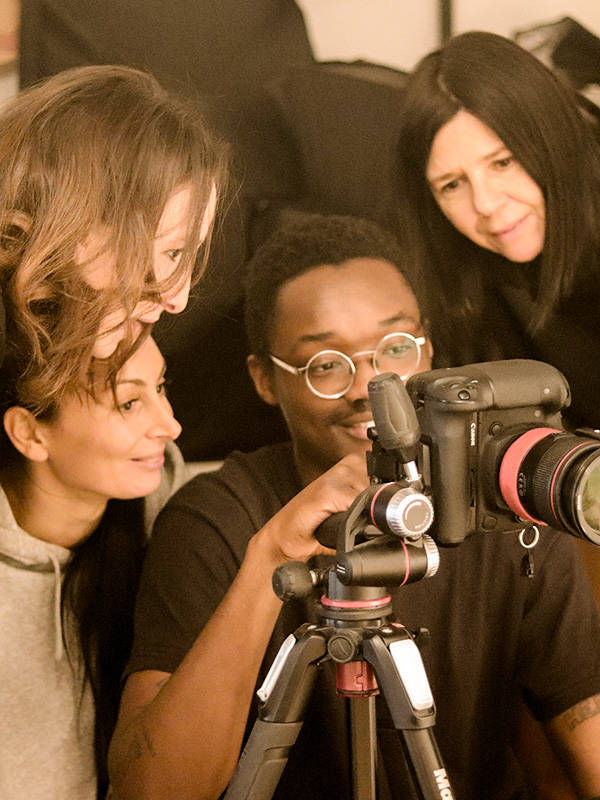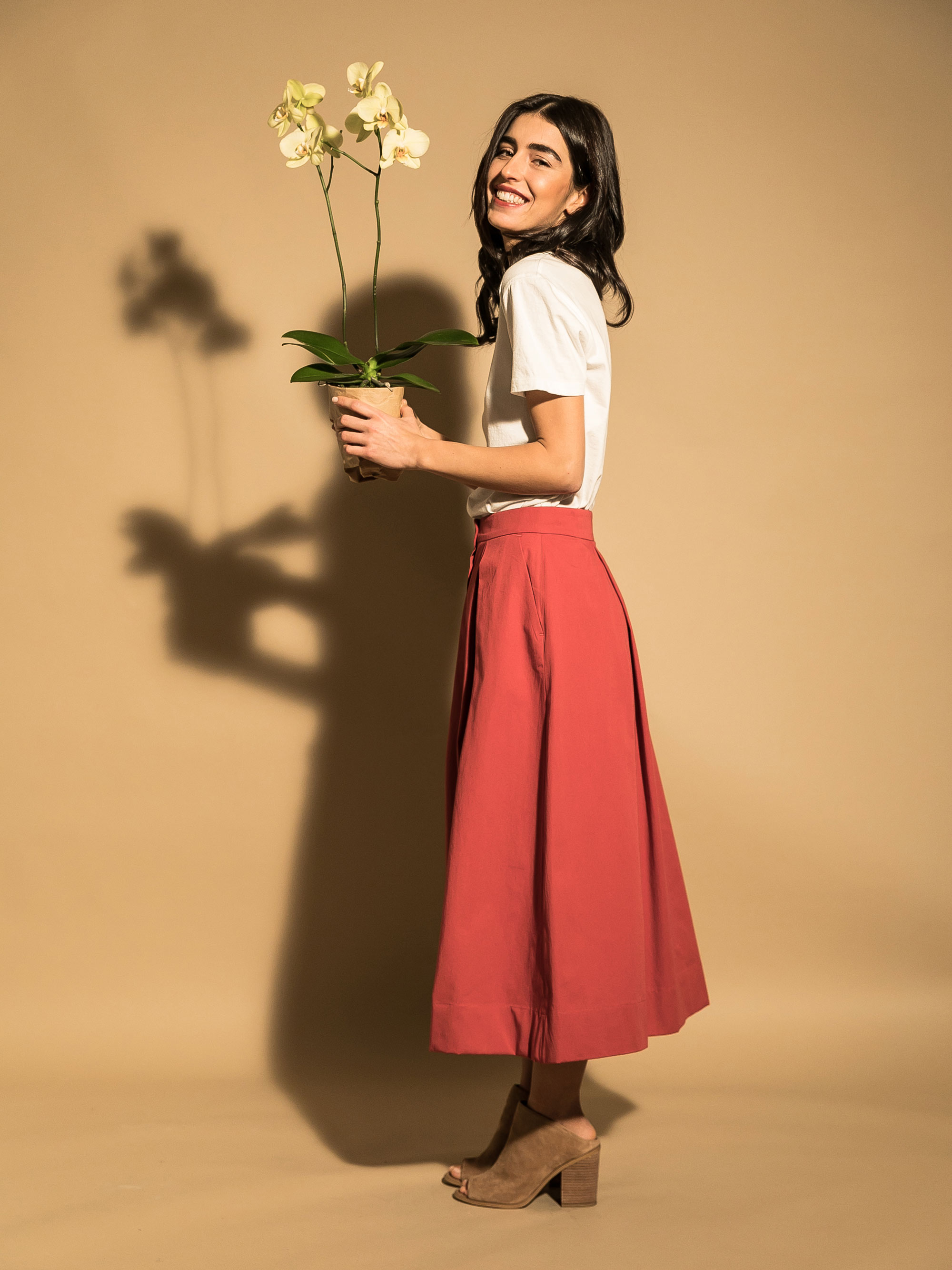 In March 2018 Eticlò launched its first Store in Bologna (Italy) and its online Store.
At the moment the collection only covers ready-to-wear woman apparel; however, Eticlò is already working on the first men's capsule collection, which will be launched in next Autumn.